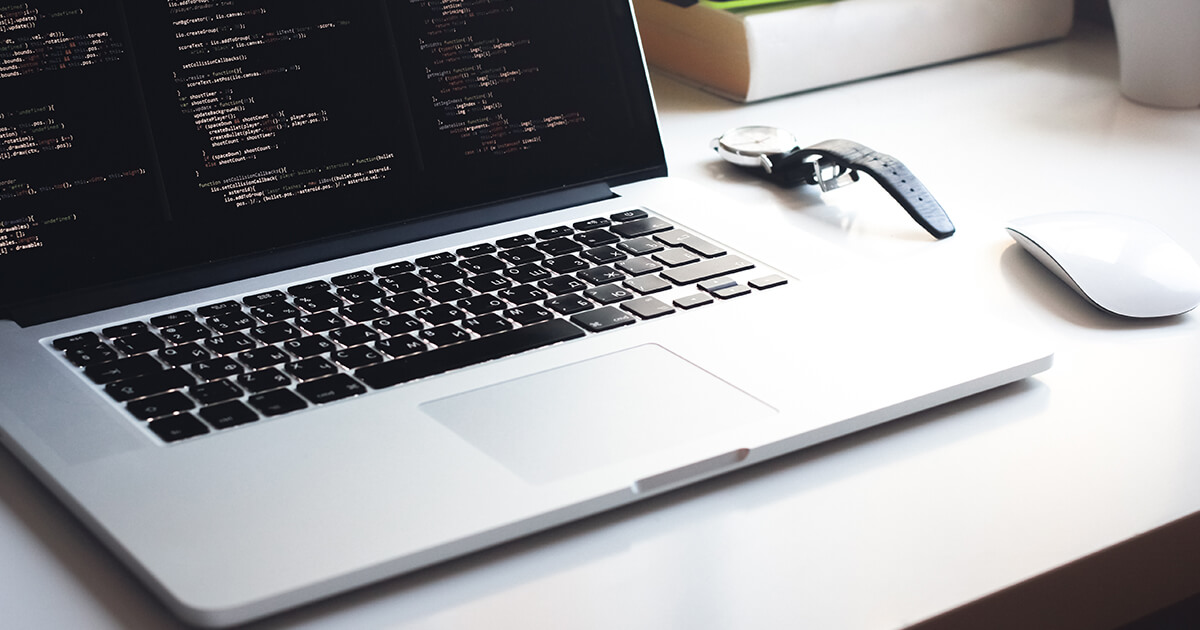 How long is a SSD lifespan?
SSD life span is an important factor in data security and efficient backup strategies. Are electronic flash memories as reliable as classic hard drives with magnetic storage? When does their service life end, and are there any indications of an imminent failure? What should you do in the event of an emergency? Is data recovery possible, and is it even worth it?
How long is a SSD lifespan?