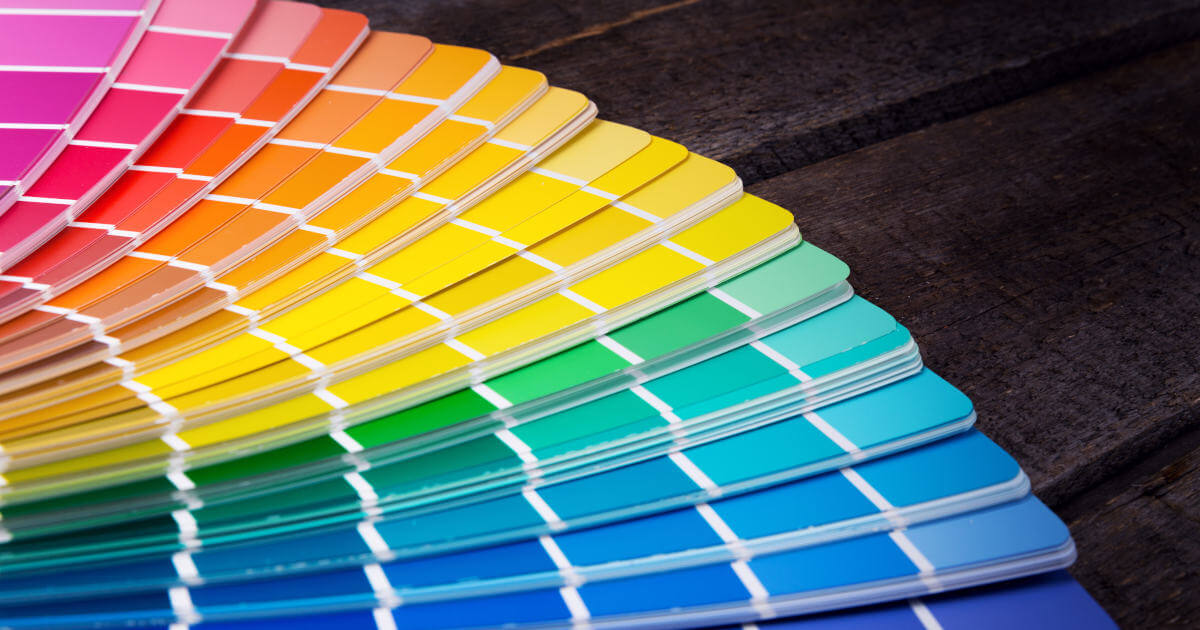 What are rainbow tables?
Rainbow tables: they may sound innocent, but they're actually a strong attack method for cybercriminals. Using rainbow tables, you can find out specific passwords in just a few seconds. To protect yourself and your users from such attacks, you should understand how the tables function. We explain rainbow tables using an example.
What are rainbow tables?