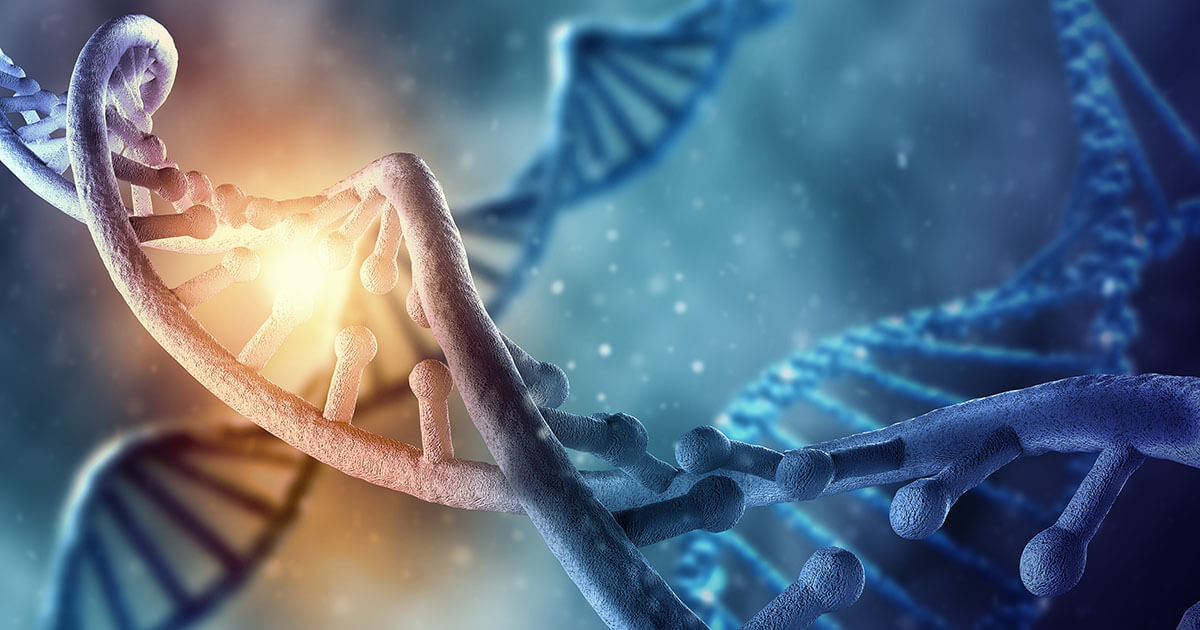 What is a DNS resolver?
DNS resolvers are a core component of the DNS, and therefore one of the cornerstones of the internet. For the most part, however, the resolvers work in secret. The importance of DNS resolvers only becomes apparent when the connection to websites and mail servers breaks down. Our article explains how to proceed and how the technology works in detail.
What is a DNS resolver?