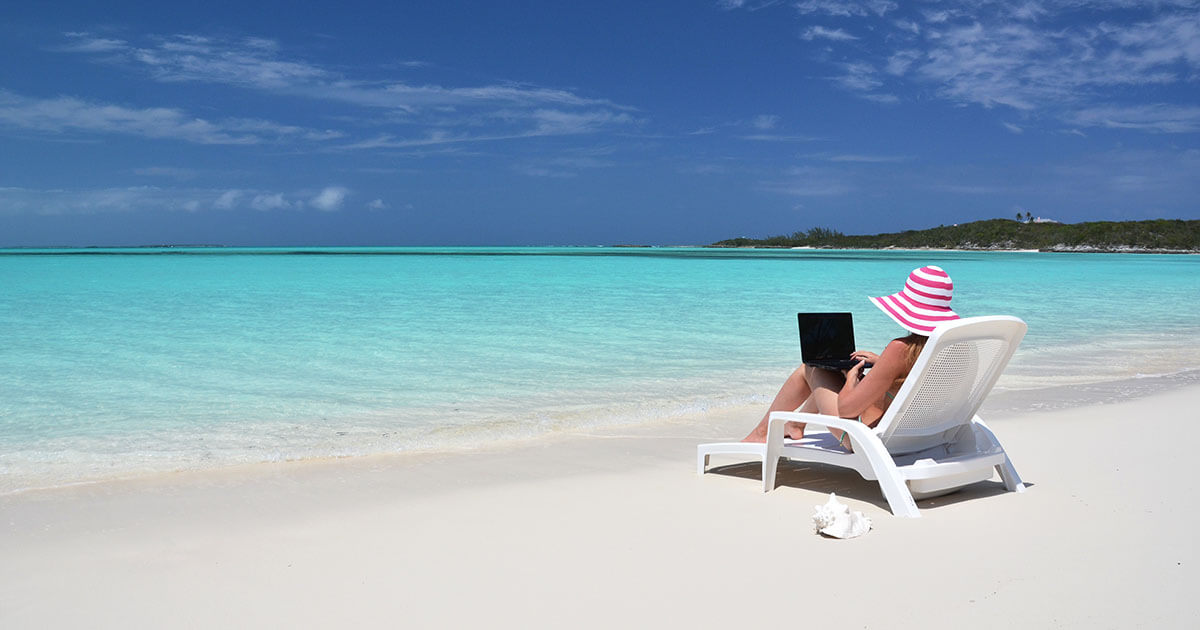 What is a .io domain?
A distinctive web address that is optimally tailored to your business or project is one of the most important building blocks for online success. As an alternative to classic endings such as .com or .net, the domain .io has also attracted attention in recent years. But what does .io actually stand for? And who would benefit from registering this domain extension?
What is a .io domain?