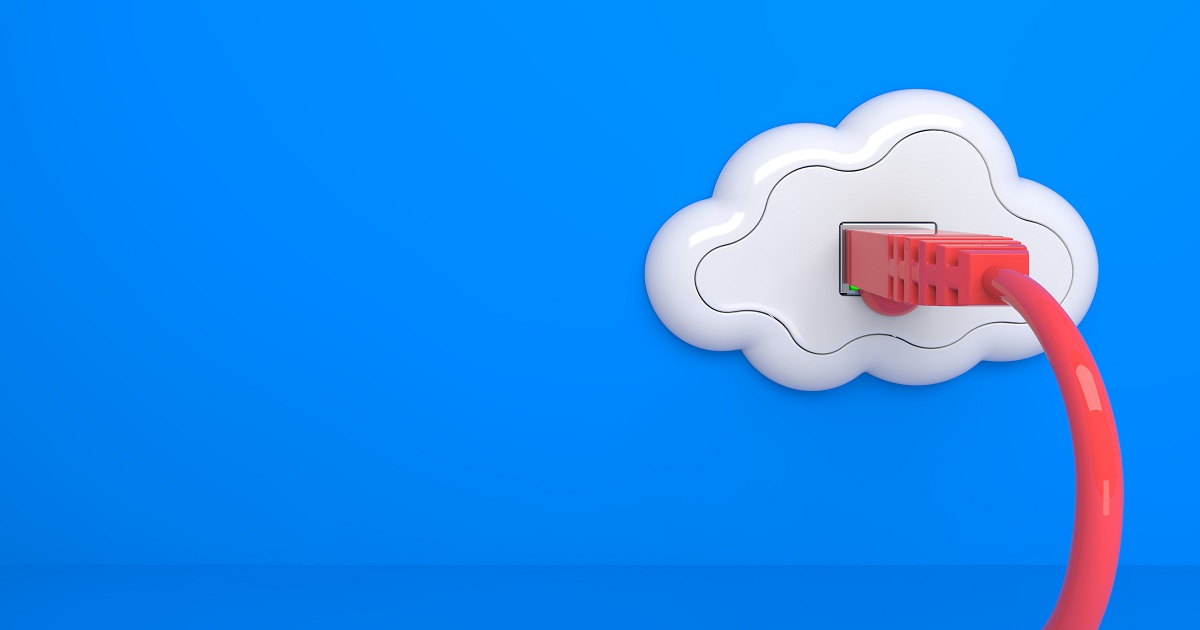 How secure is Dropbox?
The security of cloud services such as Dropbox depends on two factors, which are the level of their data protection and the access rights. But are the advantages of cloud storage really worth it in light of data protection concerns? In this article, we'll take a closer look at encryption, access rights and data security and answer the question "Is Dropbox secure?".
How secure is Dropbox?