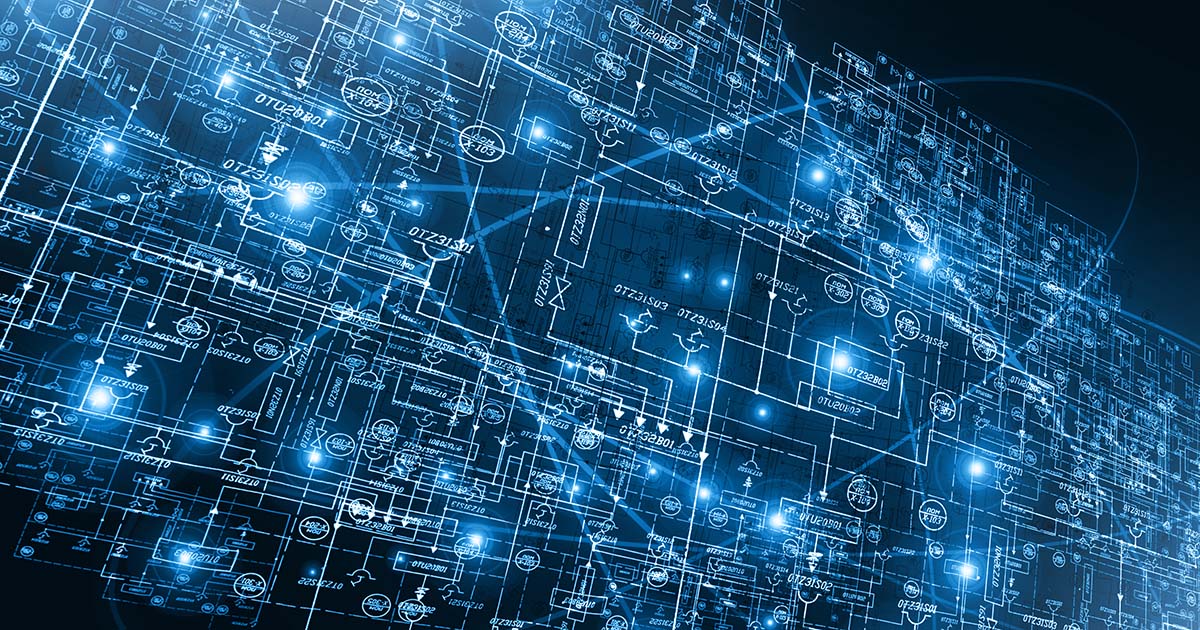 What is Cloud computing?
Cloud computing is not just an IT industry buzzword, it's a model that many companies already employ effectively and profitably into their organisations. A large portion of IT infrastructure is no longer managed on-site. Instead, the required services can be rented via a service on the internet. Here we provide a cloud computing definition and explain exactly how it works.
What is Cloud computing?