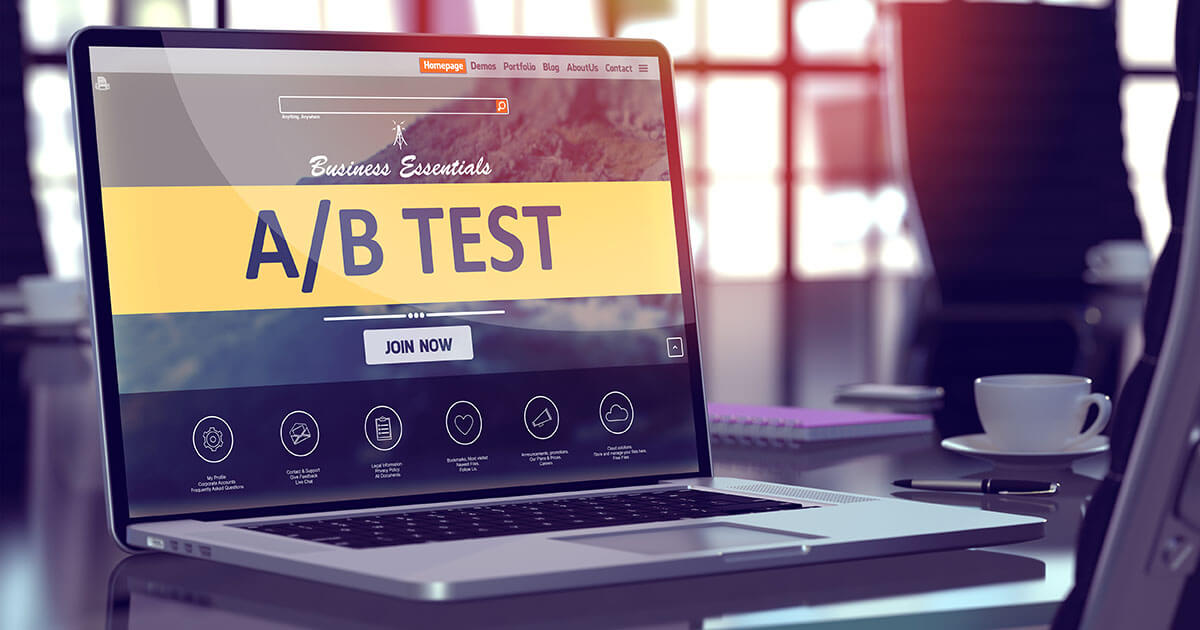 What is A/B testing?
Your product range is complete, the technical implementation is finished, and with the help of web designers and graphic designers, you have created the perfect visual concept for your online store. But what happens if clicks and conversions fail to materialize? Sometimes it's down to a small aspect like a color, a button, or how single elements are arranged: any of these can dissuade website...
What is A/B testing?