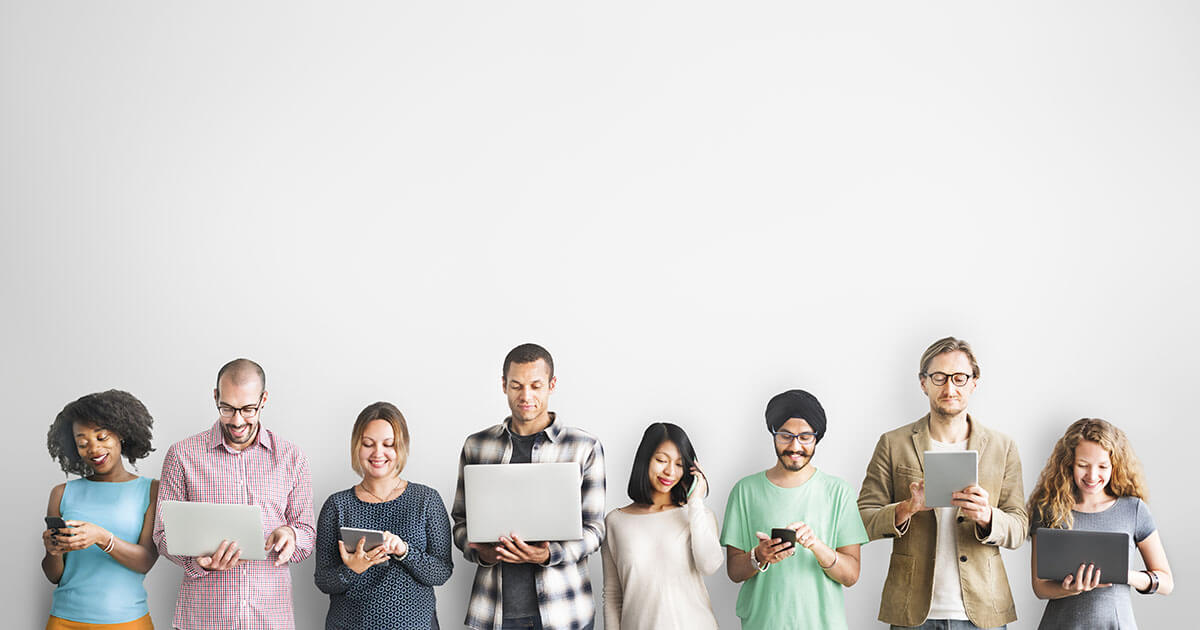 What is gender marketing?
What makes men and women tick? As we know, it's not always the same thing. Advertisers have long been aware of the fact that gender marketing has become a central aspect of the image of many businesses but how does it work in practice? In this guide, we demonstrate how entrepreneurs and advertisers can benefit from using gender-based marketing in your promotion strategy.
What is gender marketing?