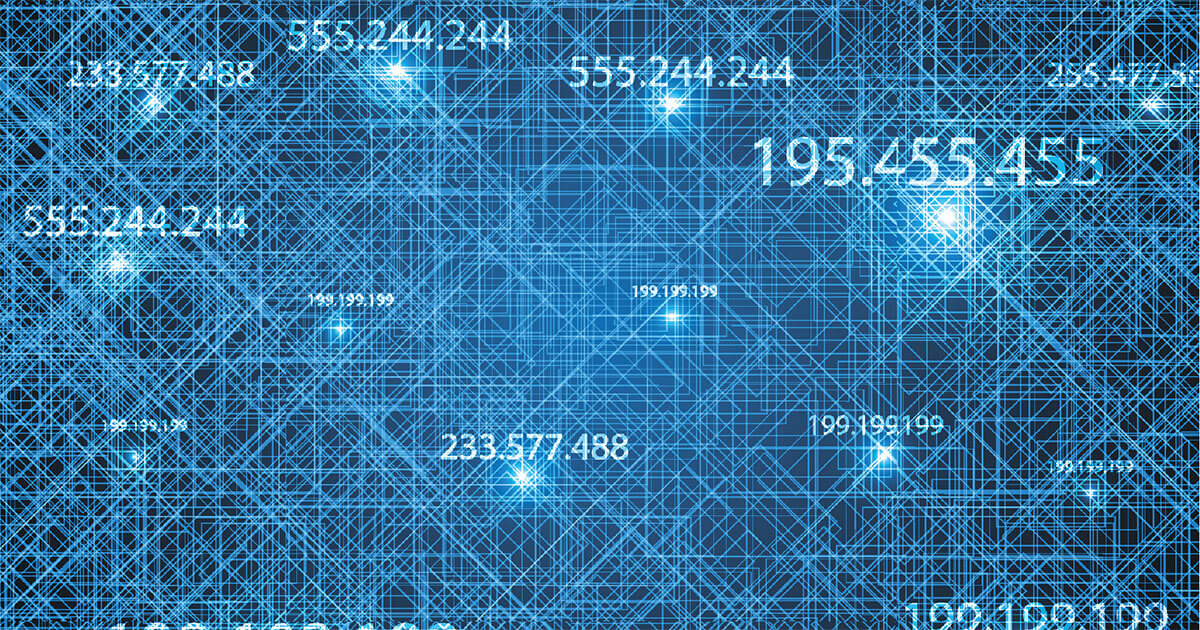 What is IP Spoofing?
Sending data over networks is one of the most important and highest utilized functions of the modern computer era. But the structure of the necessary TCP/IP connections makes it all too easy for criminals to intercept data packets along their way and either view or alter their contents. One of the most common methods of attack is IP spoofing, which allows DoS and DDoS attacks, among other things...
What is IP Spoofing?