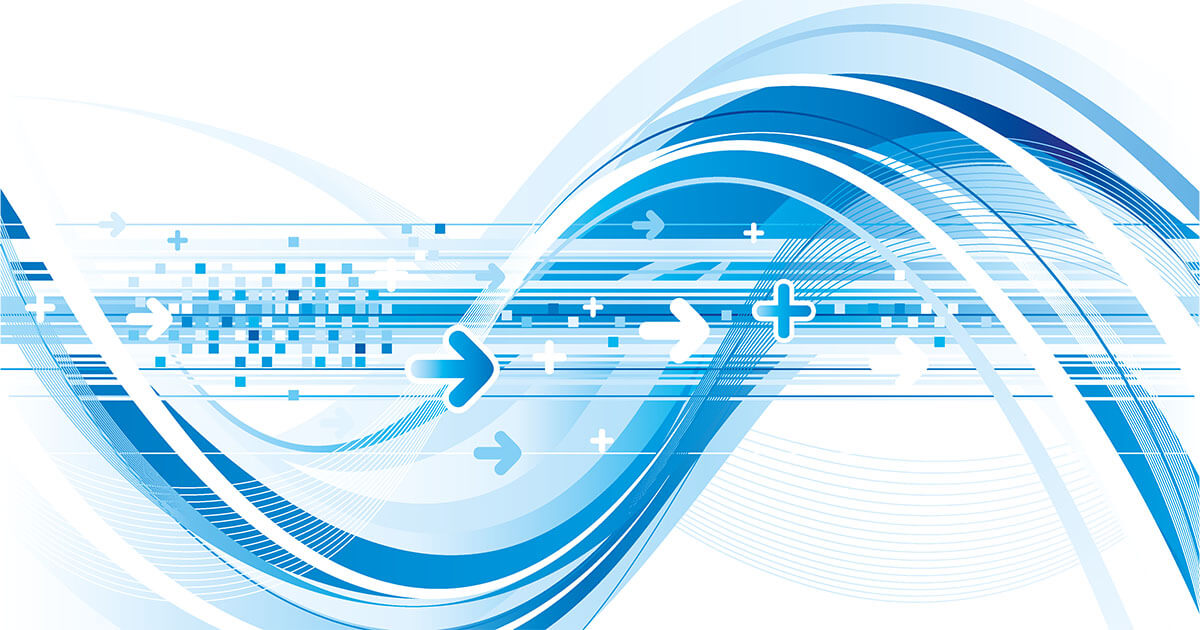 What is MAC spoofing?
MAC spoofing is a method by which unique hardware addresses are masked using a Locally Administered Address (LAA) in the software. MAC spoofing can offer protection for your privacy when using public LAN or WLAN networks, but can also be used for illegal network activities. We explain to you here how MAC spoofing works and which settings in Windows must be accessed in order to change your MAC...
What is MAC spoofing?