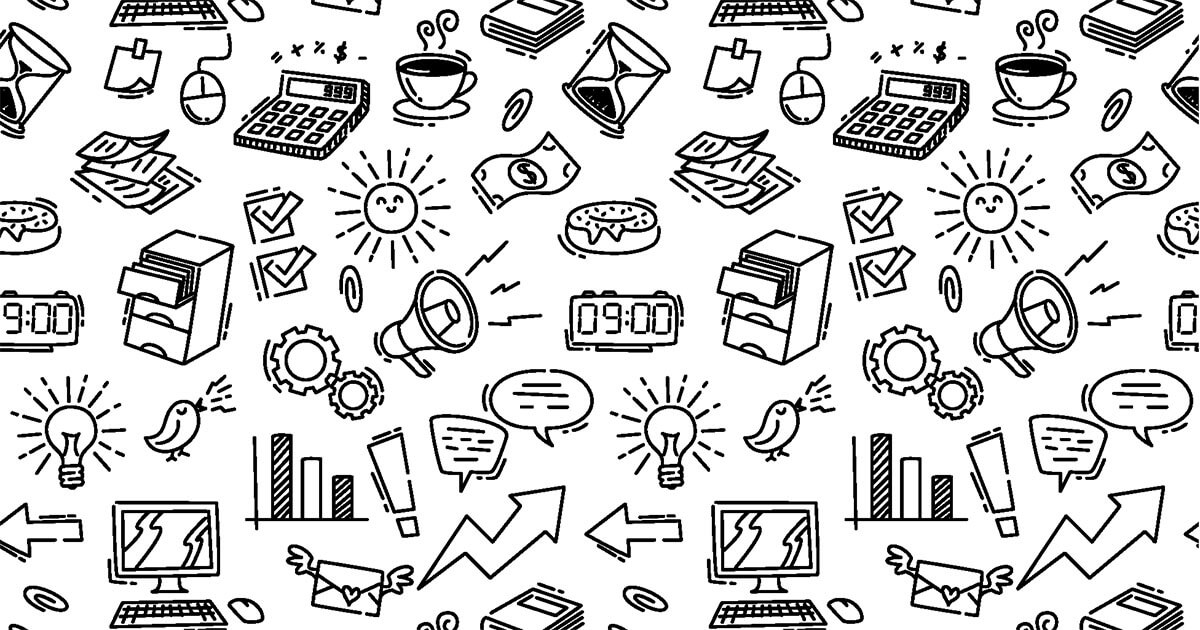 What is Dialogue Marketing?
Dialogue marketing is about opening a conversation with consumers. Unlike mass marketing techniques, dialogue campaigns are adapted to cater to the interests and needs of individual customers. In order to build and retain positive customer relationships, companies are now using a range of communications channels to generate consumer reactions. These include traditional direct marketing techniques,...
What is Dialogue Marketing?