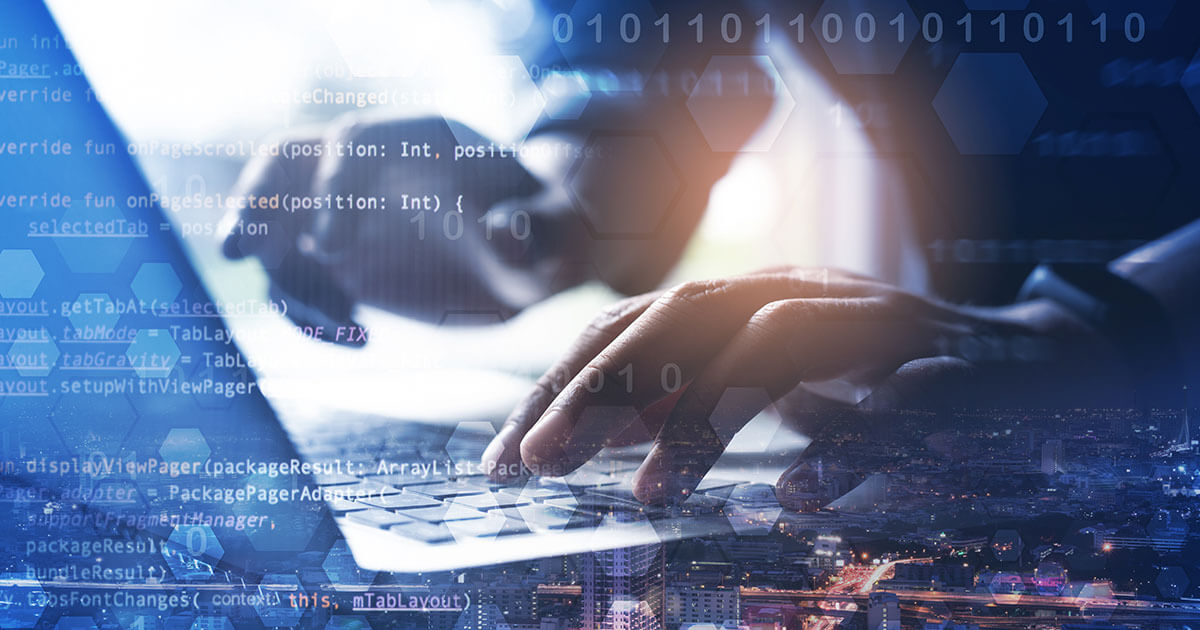 What are blockchain domains?
The Domain Name System (DNS) ensures that we can use domain names instead of IP addresses to surf the Internet. But the web now has some stiff competition in the form of the blockchain. Blockchain domains are decentralized and are not managed by a single organization. Another advantage is that you buy them as opposed to renting them.
What are blockchain domains?