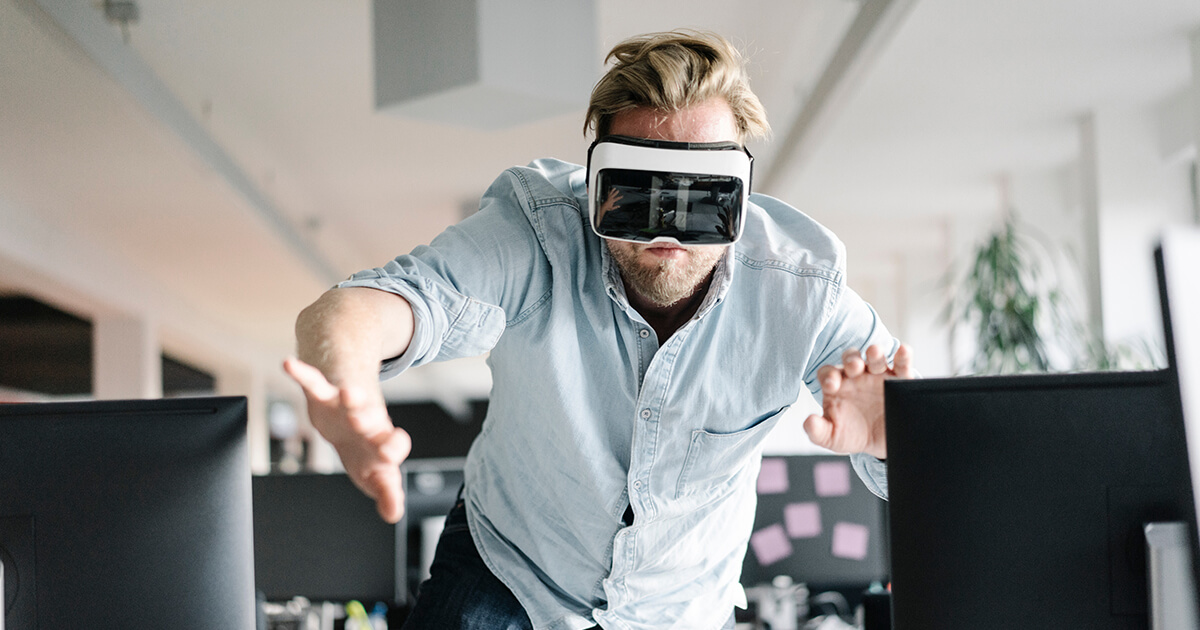 What is the metaverse?
The metaverse doesn't actually exist yet, but that doesn't mean it's anything new. The idea of a virtual space that overlaps with the physical world has been around for decades. Originally the focus of science fiction writers, the metaverse is becoming increasingly relevant to our world. Soon, users will be able to move freely between virtual reality, cyber space, and the physical world. But what...
What is the metaverse?