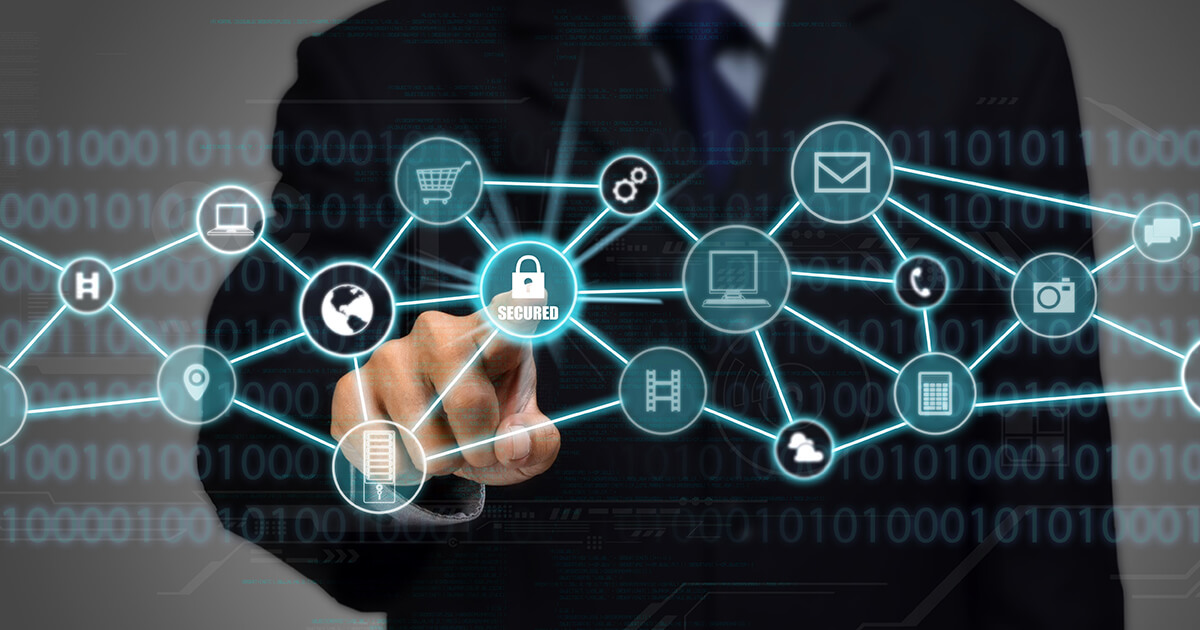 What is a software house?
A complete IT infrastructure costs time and money and requires competent expert knowledge. In order to save costs and benefit from the experience of real IT specialists, many companies use the services of a software house. A software house is an IT service provider that offers complete IT solutions tailored to companies in addition to software and hardware. We explain how a software house works.
What is a software house?