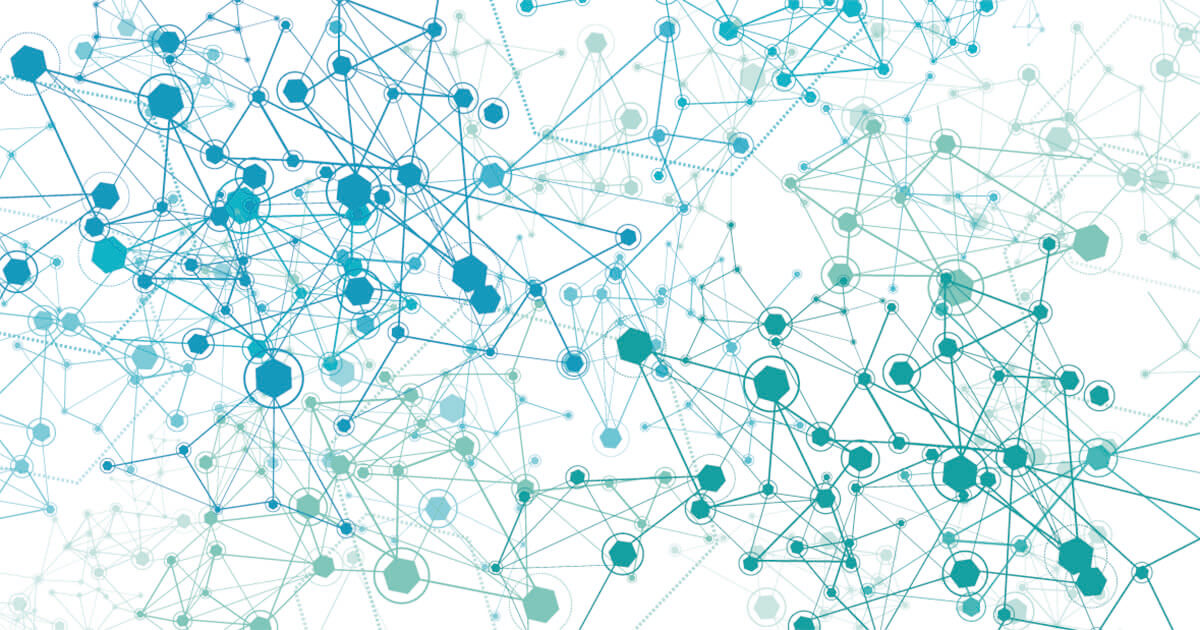 What is structured data?
While humans automatically structure data when reading a website, programs like web crawlers or screen readers have to rely on special labeling in order to grasp sematic relationships. This additional information can be embedded in HTML code through a corresponding markup for structured data. Website owners have four formats at their disposal for this task: Microformats, RDFa, Microdata, and...
What is structured data?