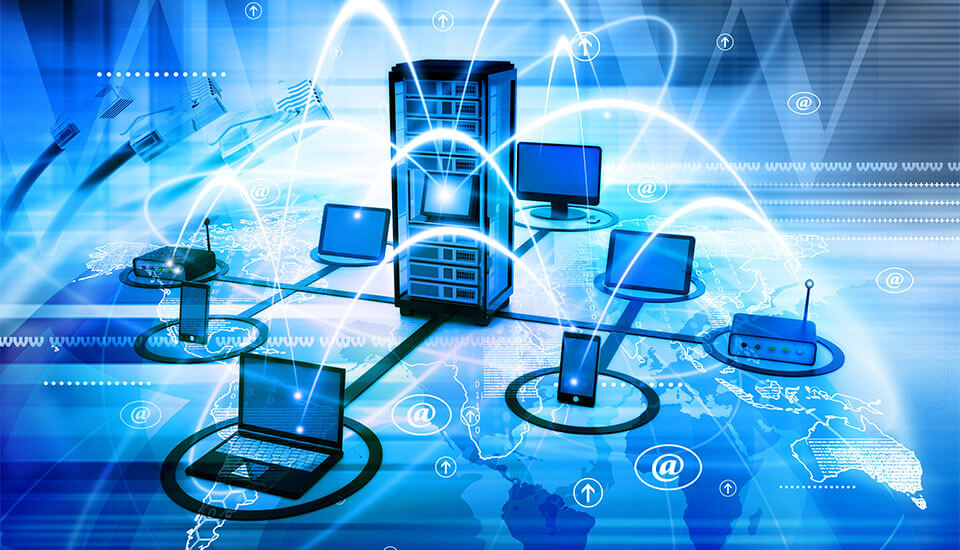 How are websites accessed?
In order to access a web page in a browser, you just have to enter the URL into the address bar in your web browser and the requested website will pop up on your screen. This seems simple enough, but the process that's taking place in the background is a highly complex one. Learn about what happens when you access a website – from the URL translation to the relevant IP address via data transfer,...
How are websites accessed?