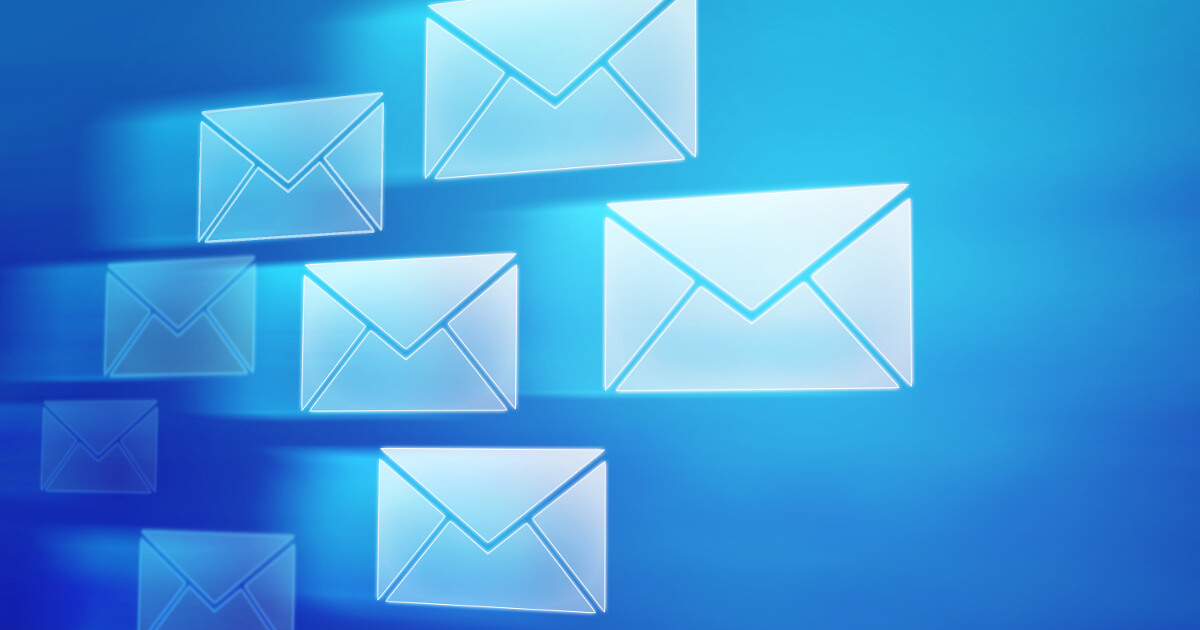 What is Exchange Server?
Microsoft Exchange Server is considered the standard solution for business e-mail traffic and computer-supported collaborative work. The software has many different usage models of available and these require purchasing special licenses. We'll show you the licensing model here and give you an overview of the different functions of the collaborative software.
What is Exchange Server?