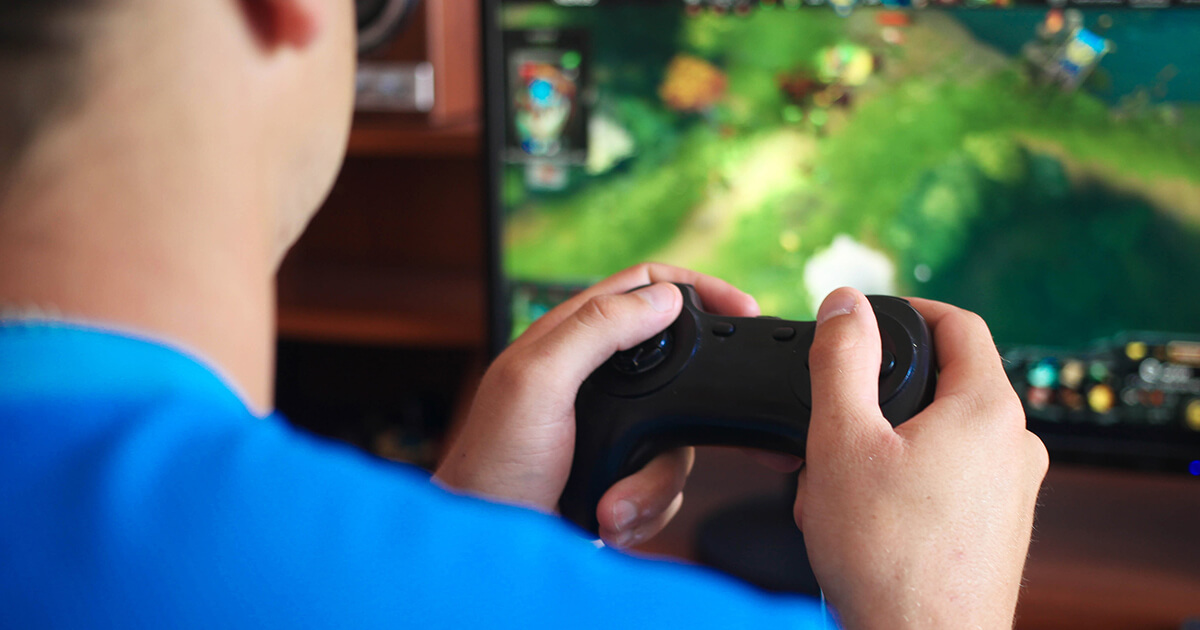 What is cloud gaming?
Cloud gaming is an alternative to classic games. The video games are streamed online and can be played on a variety of devices without high-end hardware. Read on to find out how this works, available cloud gaming providers, and why game streaming may be a good option for you.
What is cloud gaming?