Windows VPS
Powerful virtual servers with Windows
Unlimited traffic and up to 1 Gbit/s bandwidth

Fast SSD NVMe storage

30-day money-back guarantee
See all servers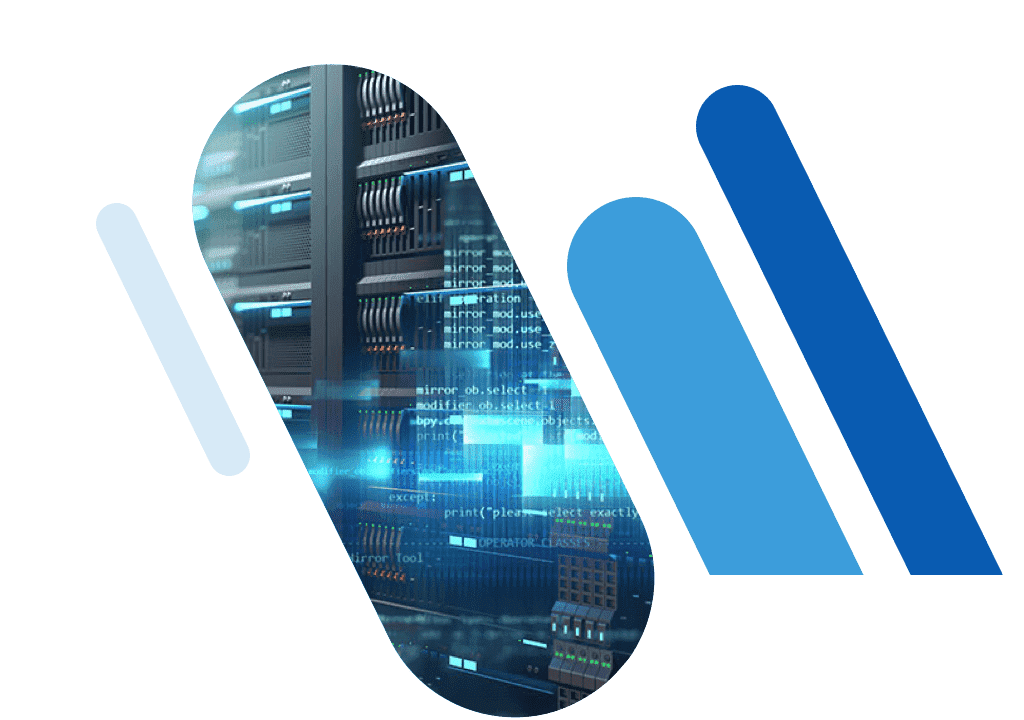 Choose your Windows VPS
Unlimited traffic up to 1 Gbit/s
Minimum contract duration
Choose a monthly or annual term
Cancellation
1-month contracts: Cancel monthly
12-month contracts: Cancel after 12 months, then monthly
Billing method
You will be billed monthly, in advance.
Federal and provincial sales taxes may apply.
See General Terms and Conditions.
All VPS features
Choice of data center location
United States, United Kingdom, Germany, France, Spain
United States, United Kingdom, Germany, France, Spain
SSD NVMe storage system
Inclusive
Unlimited traffic
Inclusive
Bandwidth
External server connection up to 1 GBit/s
External server connection up to 1 GBit/s
Wildcard SSL certificate

Encrypted data transfer of your customer data according to the latest security standards with a Wildcard SSL certificate.
Inclusive
High-performance data centers
Firewall management

Network security system to control traffic according to configuration. In the IONOS Cloud Panel, you can define individual rules for the external firewall, which can be applied to single or multiple servers.
Inclusive
IPS/IDS

IPS and IDS form the first barrier in our security network and protect against unwanted access.
Inclusive
Cloud Backup (optional)

Professional backup and recovery solution from Acronis.
From 6.5 cents per GB/month
From 6.5 cents per GB/month
DDoS protection

IONOS anti-DDoS protects your applications and services against a wide range of denial-of-service and high-bandwidth sustained attacks no matter in which IONOS data center they are deployed.
Inclusive
Linux

See available versions in the dropdown menu on the configuration page.
Latest versions of AlmaLinux, CentOS, Debian, Rocky Linux, and Ubuntu.
Latest versions of AlmaLinux, CentOS, Debian, Rocky Linux, and Ubuntu.
Windows
Windows Server® 2019 or 2022
Windows Server® 2019 or 2022
KVM console

Use the KVM console to always have direct access to your server.
Inclusive
Cloud Panel

Central administration program to easily administer all server functions.
Inclusive
Full root access

Full control over your systems, services and network.
Inclusive
Administration tool Plesk Obsidian

Plesk Web Host Edition is available on request (includes unlimited users, unlimited domains, and is resalable). Request it in the Cloud Panel via a licence key.
Inclusive
Control panel

Access to your customer data as well as convenient configuration and contract management.
Inclusive
Encrypted remote access

Encrypt server access. On Linux with SSH and using RDP for Windows.
Inclusive
Number of email addresses

Create 2 email addresses for free.
2 GB storage capacity per inbox
Inclusive
Email 2.0

Comfortable access to your inbox from any browser.
Inclusive
Anti-spam

Automatic spam protection at server level.
Inclusive
1x IPv4 address per server included
Inclusive
Unlimited external domains

Integration of external domains from other providers.
Inclusive
DNS management

Individual setting of DNS entries (e.g., for external domains or own mail and DNS server services).
Inclusive
Operating systems and disributions
Find the best option for your virtual private server.
Your personal consultant
At IONOS, you have a dedicated contact person for personalized advice, tips to boost your online success, and technical support. Reach them via phone, chat and email, all at no cost to you as an IONOS customer.
Learn more
Still haven't found what you're looking for?
Linux VPS
Need more flexibility or resources for specialized applications? Check out our Linux VPS options.
Cloud servers
Get the performance your sites and apps need with dedicated, scalable resources.
Hire a pro
The specialists in our Agency Partner Network can help develop, manage and maintain your web project.
Windows VPS
FAQ – Frequently asked questions
If you're looking for a server for your web-based projects, whether they're big or small, a Window VPS could be a great option. With a Windows server, you can work with an operating system you're already familiar with if you use it on your personal computer.
This familiarity can make server setup and system administration a breeze since you can work on a graphical user interface remotely, just as you would on your own computer. Plus, you'll save time by not having to learn a new system, allowing you to get started right away.
If you decide to go with a Windows virtual server, you won't be able to switch to a different operating system later on. To use a virtual server with Linux, you'll have to place a new order. If you want the option to change your operating system without having to pay extra, we suggest going with one of our Cloud Server plans instead.
Yes, of course. However, the number of websites that can be hosted on a virtual server depends on various factors. For example, a VPS with larger storage capacity can host multiple websites, while a smaller plan may not be able to support as many websites.
IONOS – Your web host and cloud partner
Scalable web hosting, server and cloud products for all the stops along your digital journey.
Live Chat
Chat with one of our IONOS experts.