Digitalize Your Business
Let tech support you
Our back-office solutions support you, so you can focus on what matters — your customers.
Compare options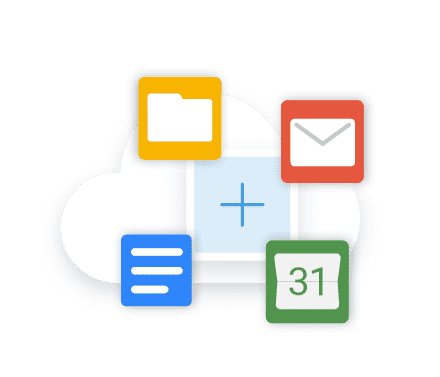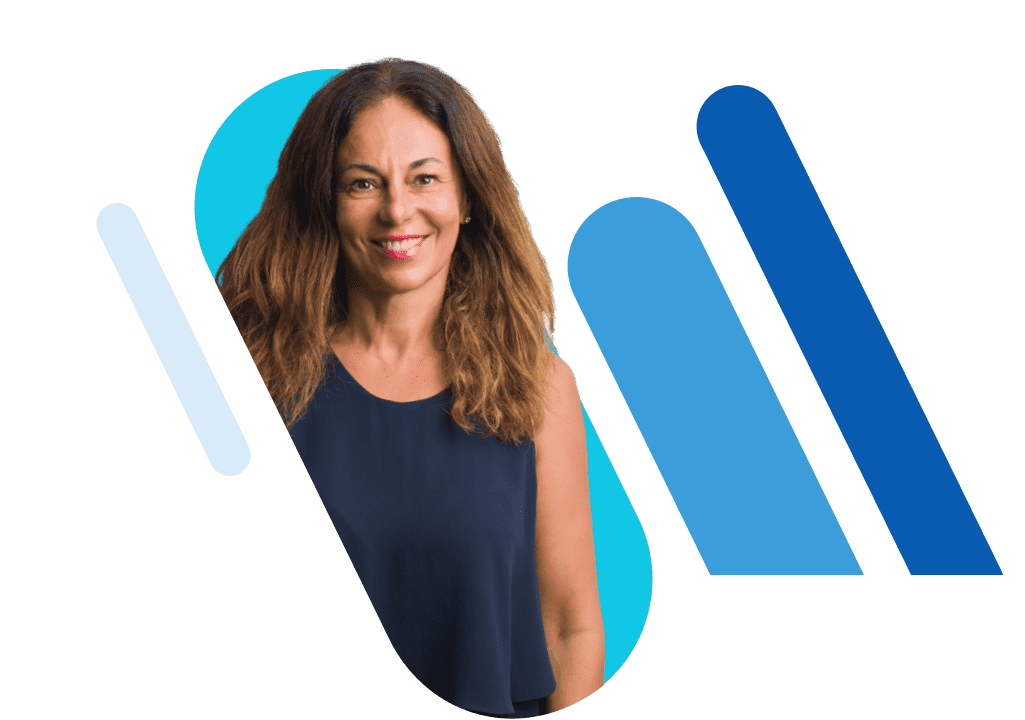 Digital products tailored to you
No matter what stage your business is at, we have solutions that'll help you on your way.
MyWebsite Now
Getting started online with your own website
Our new website builder, MyWebsite Now, makes establishing your professional online presence possible in under an hour. Everything needed to get going online is included: a domain, email, and an SSL certificate for securing your visitors. If you'd rather build a WordPress site, we also offer WordPress hosting.
Once you've established yourself online, it's time to start marketing your business. You can get your company listed in the most important online directories, start sending emails to customers or explore more marketing tools.
The back-office in your back pocket
We have Microsoft 365 plans to help ease your daily administrative tasks, as well as email solutions to ensure your company can remain professional as you continue to grow. All our solutions work on multiple devices and on the go, and are able to scale with your business, so if your website goes through busy periods, or even gets attacked, you can rely on IONOS to have your back. We will also keep you up to date on the latest products and solutions that might help you in the future.
Your personal consultant
Helpful advice from a single point of contact. Exclusively for you. Experience customer service on a whole new plane. All this and more, free.
Learn more
Are you looking to branch out online?
Whether you're just getting started, growing and looking for ways to adapt, or looking for something to make your life easier, we have a portfolio of solutions for you.
Didn't find what you were looking for?
We may still have the ideal solution for you.
Live Chat
Chat with one of our IONOS experts.