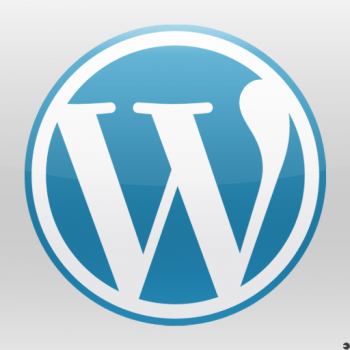 WordPress is one of the most popular content management systems worldwide for creating blogs and websites. This content management system is based on PHP and MySQL and is characterized by its ease of use. With WordPress you can instantly create a blog, a complete website or a social network. WordPress includes a WYSIWYG editor, which allows you to create your posts easily and conveniently. Thanks to the role-based rights system, you can edit posts together with other authors. If necessary, you can protect your posts by a password. In addition, WordPress includes a comment function and a link manager. The functionality of this open source content management system can be extended using a large number of available plugins.
Full Theme System: Change the look and feel of your site with a few clicks by using existing free or commercial Wordpress themes
Standards-compliant: Wordpress is in full compliance with the standards of the WC3
Thousands of plugins and widgets available
These applications run on AlmaLinux 8
Minimum requirements: Cloud Server XS
Tip!
Your contract allows you to use as many free apps as you'd like. Each app simply needs its own VM.
Live Chat
Chat with one of our IONOS experts.