Web hosting for freelancers and agencies
Easy scalability

PHP 8.2 with JIT compiler

SSL, DDoS protection, and backups
Starting at
$
8
/month

Risk-free for 30 days
See plans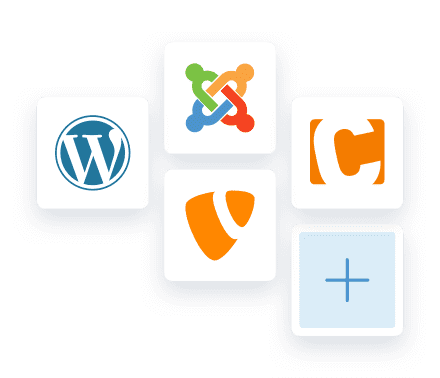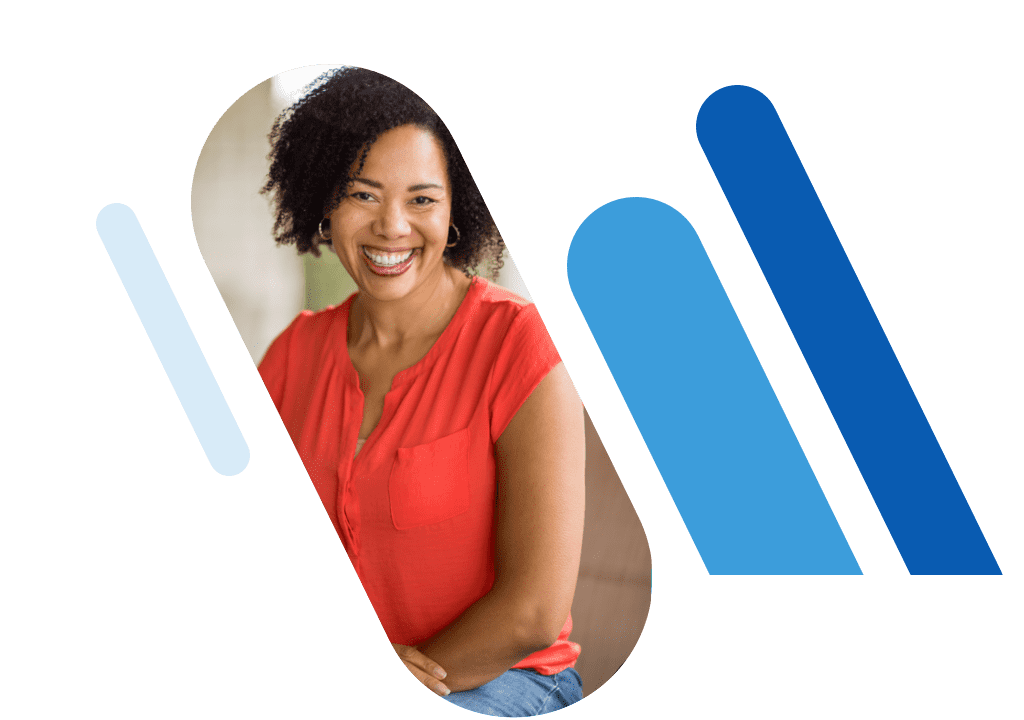 A partnership built on success
Guaranteed know-how and 20 years of experience from one of the world's leading hosting providers.
Support
A single point of contact for expert advice. Your very own customer service agent will get to know you and your business. Assisted by our general support staff available 24/7, they'll ensure that you'll always have the help you need.
Flexibility
Don't be held down. Scale your hardware's performance up or down and get billed accordingly. Cancel at the end of the month. Change your mind within 30 days and get your money back.
Reliability
Fast, stable, secure. We proudly operate our own georedundant data centers, with 360 Gbit/s connectivity in 10 locations worldwide, certified under ISO/IEC 27001.
Convenience built in
Web hosting apps
Choose from the most popular web hosting applications including WordPress, TYPO3, Joomla, Drupal and PrestaShop. Installed and ready to use with a few clicks. Free and at no extra cost.
Control panel
A central place for you to maintain oversight and manage your contacts and contracts. Assess and adjust your hardware's performance levels and software stack. Create and organize multiple projects on the same host without sacrificing speed.
Leverage a powerful platform
Become one of the millions of customers who already trust in our infrastructure.
Speed
Dual platform technology
With IONOS web hosting, the web servers and storage are on the same platform. This translates to faster performance for visitors to your website.
Scalable performance
Deal with increasing traffic by instantly scaling up memory, RAM, or parallel processing capabilities.
HTTP/2 protocol
Fast page load times thanks to web servers running the HTTP/2 network protocol with multiplexing and header compression for SSL-encrypted traffic.
Security
Wildcard SSL
Included with your contract is one free Wildcard SSL certificate. Rest assured – your clients and their projects will be protected with SSL encryption.
DDoS protection
Our distributed denial of service (DDoS) protection safeguards your website from incoming attacks and keeps you online.
Back up and restore
Feel free to innovate.Backups of up to six days of data are automatically stored, letting you recover files from restore points if anything is deleted or lost.
State of the art
Latest technologies
A platform built on advanced technologies ensures peak performance. Run the latest version of PHP with a memory limit of up to 768 MB for faster and more secure websites.
Legacy technologies
While we support even the latest version PHP 8.1, we also offer extended and secure support of PHP versions down to 4.0.
Admin app to go
Manage products and billing on your smartphone or tablet by installing the IONOS app.
Host your agency or freelance client
Business
For one website or project
---
Only
$
8
/month
Risk-free for 30 days
Continue
Free domain Included free domain extensions: .ca, .com, .net, .org, .info, .me, .biz, .online.
Performance level 2 with up to 6 GB RAM – scalable At level 2 you have a 640 MB PHP memory limit and up to 6 GB RAM. Upgrade your performance level at any time.
Expert
For multiple large web projects
---
Only
$
18
/month
Risk-free for 30 days
Continue
Free domain Included free domain extensions: .

Performance level 5 with up to 19 GB RAM included This package comes with high performance 768 MB PHP memory and up to 19 GB RAM to run a large number of parallel processes.
SiteAnalytics Plus SiteAnalytics Plus helps you monitor site performance more efficiently. Activate it to track visit length, location, browser type, dwell time and more. You can also generate and export PDF reports of key metrics.
Join the IONOS Agency Partner Program
Unleash your potential with powerful tools, tailored solutions and expert-level support.
Simplify your work
Manage your projects with the Agency Partner Portal and enjoy access to your clients' settings and products. Stay tuned as we roll out more ways to make your life easier.
Upgrade your plan
Get specially configured infrastructure and software solutions tailored to web professionals, whether you're an agency, freelancer, web designer or reseller.
With help from the experts
Agency Partners get uninterrupted access to support from experienced specialists and product experts. Let us help you find comprehensive, individual solutions for your projects.
Looking for more?
Cloud solutions and services
IONOS Cloud, Compute Engine, IaaS und PaaS. Launch, manage and grow your web projects with state-of-the-art cloud services that are secure and fully scalable.
Continue
Live Chat
Chat with one of our IONOS experts.