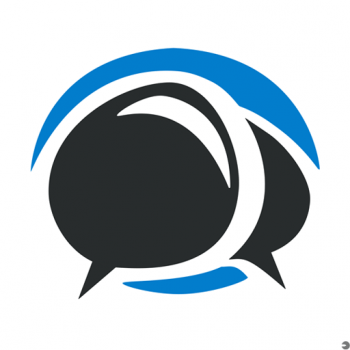 MyBB is a free forum software based on PHP. This forum software is characterized by user-friendliness and ease of handling. It supports MySQL and PostgreSQL, as well as SQLite databases. MyBB includes an advanced stylesheet editor that allows you to customize the design of your forums. In addition, this forum software offers powerful and convenient tools for moderating your forums and a user promotion's system that allows you to assign special permissions to your users. In addition, you have the possibility to let users automatically be promoted to other user groups based on their number of contributions or their registration date.
MyBB is a free and user-friendly forum software.
This forum software has a sophisticated plug-in system that allows you to easily add new features to your forum.
MyBB offers powerful and convenient tools for the moderation of your forums.
These applications run on AlmaLinux 8
Minimum requirements: Cloud Server XS
Tip!
Your contract allows you to use as many free apps as you'd like. Each app simply needs its own VM.
Live Chat
Chat with one of our IONOS experts.