Magento
Version 2.4.1-p1-2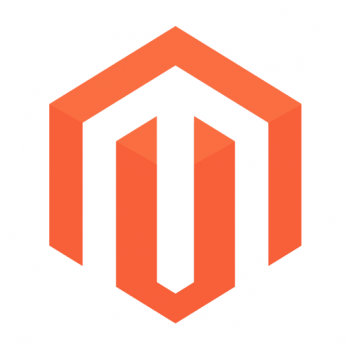 Magento is a high-performance e-commerce solution that gives retailers complete flexibility and control in relation to the appearance, content and functions of their online shop. Magento includes flexible options for product display, templates optimized for mobile end devices, transaction options, a multi-store- and multi-site function, user accounts and bonus programs, product categories, filter navigation as well as discount and promotion rules. Additionally, Magento provides functions for cross-selling and upselling, an RSS feed, a newsletter function as well as integrated statistics and reporting functions. This e-commerce solution supports multi-language websites, different currencies and tax rates. In addition, you can use numerous payment options. Magento supports inter alia the following payment methods: credit cards, Paypal, invoices and money transfer. The functionality can be extended through modules. Magento Connect provides a variety of modules that you can use to customize this e-commerce solution.
Create a flexibly customizable e-commerce site that reflects your brand
Magento integrates with your business operations so that you can manage your e-commerce site according to your business needs.
Turn more browsers to buyers with an engaging and secure site with a responsive design.
These applications run on AlmaLinux 8
Minimum requirements: Cloud Server RM
Tip!
Your contract allows you to use as many free apps as you'd like. Each app simply needs its own VM.
Live Chat
Chat with one of our IONOS experts.