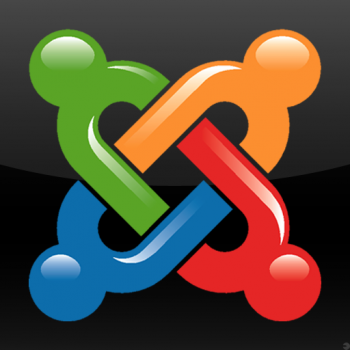 Joomla is an open source content management and portal application. Joomla forked from Mambo in 2005 and today is one of the most used applications having been downloaded more than 25 million times.
Multi-user functionality enables different users to have different levels of access.
Media Manager enables easy management of media files and folders stored online.
Banner Management makes setting up advertisements on a website a breeze.
These applications run on Linux CentOS 7.
Minimum requirements: Cloud Server XS
Tip!
Your contract allows you to use as many free apps as you'd like. Each app simply needs its own VM.
Contact us
We are here – drop us a line if you have any questions or concerns.
1-844-296-2059
We're here whenever you need us, 24 hours a day, 7 days a week.
Live Chat
Chat with one of our IONOS experts.
Start chatting