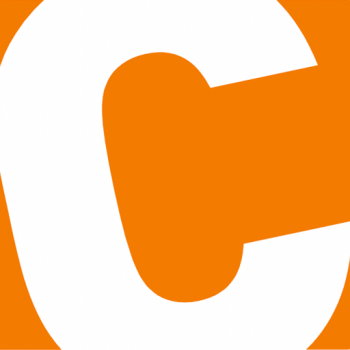 Contao is an open source content management application. Contao was formerly known as TYPOlight.
Proven. Since 2006. Continuous and predictable development. International agencies and companies are successfully using Contao.
Steadfast. Current. High development standards, regular updates, fast and reliable fixes, and 4 years of support for LTS versions.
Easy. Intuitive. Thanks to the consistent operating concept, editors quickly find their way around Contao.
These applications run on AlmaLinux 8
Minimum requirements: Cloud Server S
Tip!
Your contract allows you to use as many free apps as you'd like. Each app simply needs its own VM.
Live Chat
Chat with one of our IONOS experts.