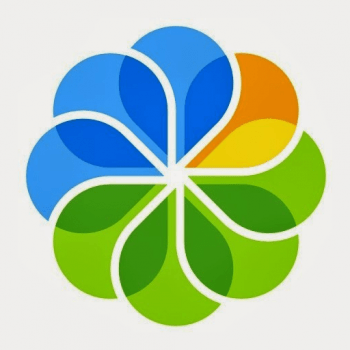 Alfresco Community is an open source Enterprise Content Management (ECM) application.
At the core of the Alfresco system is a repository supported by a server that persists content, metadata, associations, and full text indexes.
Programming interfaces support multiple languages and protocols upon which developers can create custom applications and solutions.
Out-of-the-box applications provide standard solutions such as document management, records management and web content management.
These applications run on Linux CentOS 7.
Minimum requirements: Cloud Server RM
Tip!
Your contract allows you to use as many free apps as you'd like. Each app simply needs its own VM.
Contact us
We are here – drop us a line if you have any questions or concerns.
1-844-296-2059
We're here whenever you need us, 24 hours a day, 7 days a week.
Live Chat
Chat with one of our IONOS experts.
Start chatting