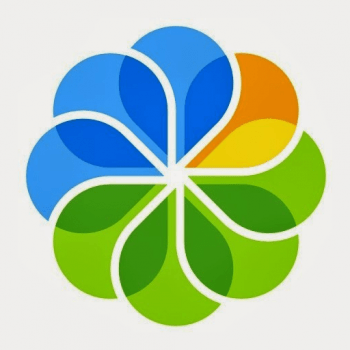 Alfresco Community is an Enterprise Content Management (ECM) system featuring document management, web content management, records management and image management.
Includes a complete enterprise content management system (ECM): document management, web content management and records management
Completely configured and ready to run
Out of the box integration with many other enterprise applications, such as SAP, Office, Sharepoint, Google Docs and IBM Lotus
These applications run on AlmaLinux 8
Minimum requirements: Cloud Server RL
Tip!
Your contract allows you to use as many free apps as you'd like. Each app simply needs its own VM.
Live Chat
Chat with one of our IONOS experts.