If you already have a domain registered with another provider and would like to use this domain with IONOS, you can set it up as an external domain at IONOS. This allows you to use the domain with IONOS as though you have registered it with IONOS, but you will continue paying your previous provider.
Using a Domain from Another Provider
IONOS products are easiest to use when your domain is also registered with IONOS. However, there are several reasons for registering your domain with another provider and connecting it to IONOS products:
In some cases you may not be able to transfer your domain to IONOS – e.g. because less than 60 days has elapsed since the registration or the most recent transfer.
If you want to try out IONOS products first, it can be a good idea to leave your domain with your current provider and transfer it later.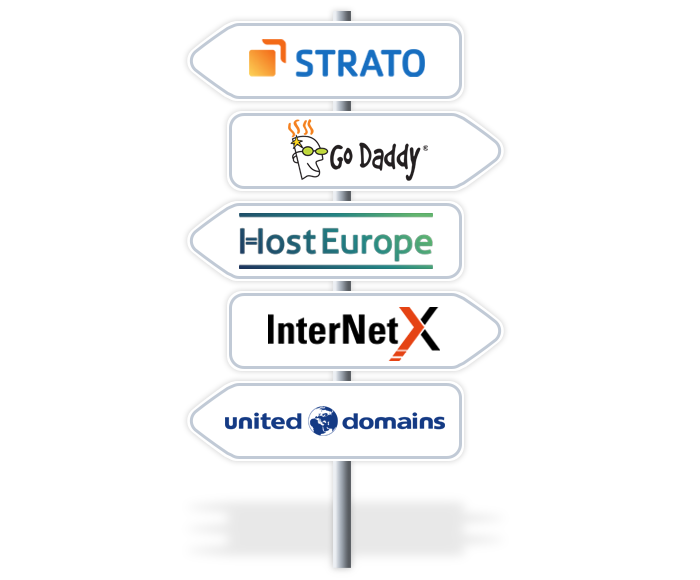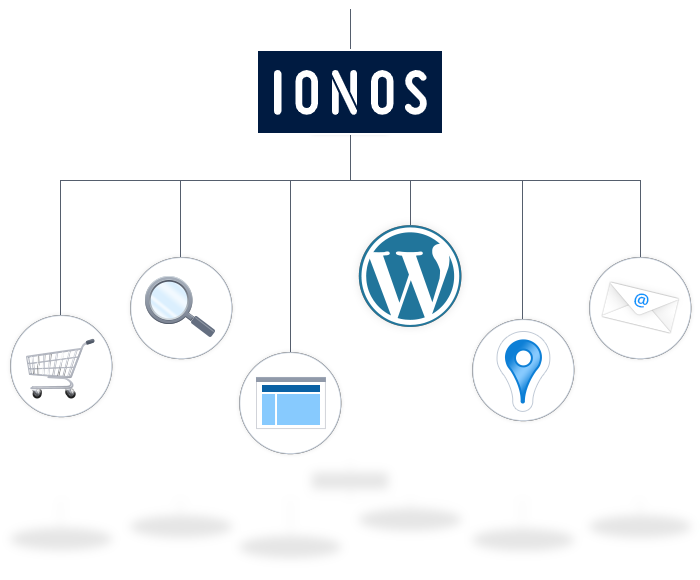 Compatible with Every IONOS Product
External domains can be used with every IONOS product that can be connected to a domain. You can use an external domain the same way you would use any other domain. During setup, simply select the contract containing the product that you want to use with the external domain.
Your Choice of Name Servers
When setting up an external domain, you can choose whether to use the IONOS name servers or your current name servers. We recommend choosing the IONOS name servers so that you do not have to deal with the complicated DNS settings later. Of course, you still have the option of using the name servers of your current domain provider.