Grab attention with a brand new .cars top-level-domain
Reserve the perfect .cars domain for your automobile website with IONOS
Do you have an existing automobile website or looking to launch one? Be sure not to miss your chance to reserve your dream .cars domain for your site with IONOS today! The days of generic and wordy .com domains are over and with the release of new top-level domains, the days of topical .cars domains are here. These new .cars extensions are perfect for websites for car repair, car rental, car sales, car review businesses and much more. Don't want to limit the scope of your site with a .cars domain? Then you'll be pleased to know that at IONOS there are hundreds of other new top-level domains to choose from, including .drive, .auto, .express and .taxi.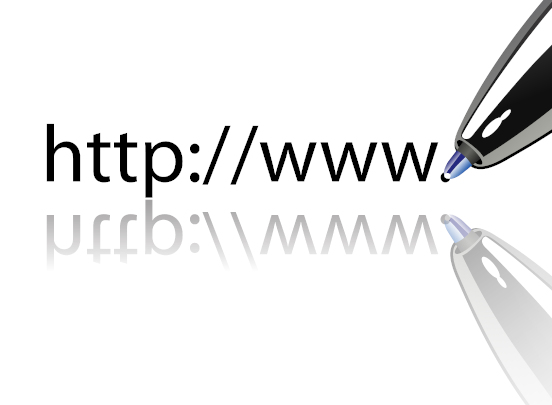 Attract local and regional business when you register a .cars domain with IONOS
Now is your chance, while availability is still high, to secure the perfect .cars domain for your site! With a clearer URL, you can be sure that potential visitors are visiting your website for the right reasons, allowing you to target your audience more easily. Catchier and more concise URLs like Chicago-rental.cars and Houston-dealer.cars also give your site a more well-established and reliable image, allowing you to increase the traffic and in turn business on your website. Not only that, they also give you a change to identify the geographical scope of your business operations. So why wait? Register your dream domains with IONOS!
Need directions for registering your .cars domain? IONOS will guide you on the right path
Want to register your .cars domain ideas with a hassle-free process? Then look no further than IONOS! From the start, IONOS's focus has been to make your new .cars top-level-domain registration process as quick and straight forward as possible. Simply check on the IONOS site if your domain ideas are available and then reserve them in a matter of clicks. What's more, reserving domains comes with no cost or obligation to register, allowing you to protect all the domains you are considering while you make a concrete decision. Should you, for whatever reason, require further assistance or advice during this process, then don't worry! IONOS's team of expert advisors are on hand 24/7 to answer any queries you may have via the
IONOS support hotline
.
.cars domain
FAQ – Frequently asked questions
What better way to demonstrate your passion for cars than by reserving a dedicated .cars domain for your vehicle website. With domains waiting to be reserved at IONOS like auction.cars, bostonrepairs.cars and performancereview.cars, potential visitors to your new .cars domain will recognize in an instant what your website is all about. Like-minded car enthusiasts are sure to be drawn to your site with this all-new .cars domain extension! Register for your ideal .cars website and put yourself in pole position against the competition. The best .cars domain combinations won't be available forever so act quickly and prevent your desired domains from being secured by your rivals.
Live Chat
Chat with one of our IONOS experts.