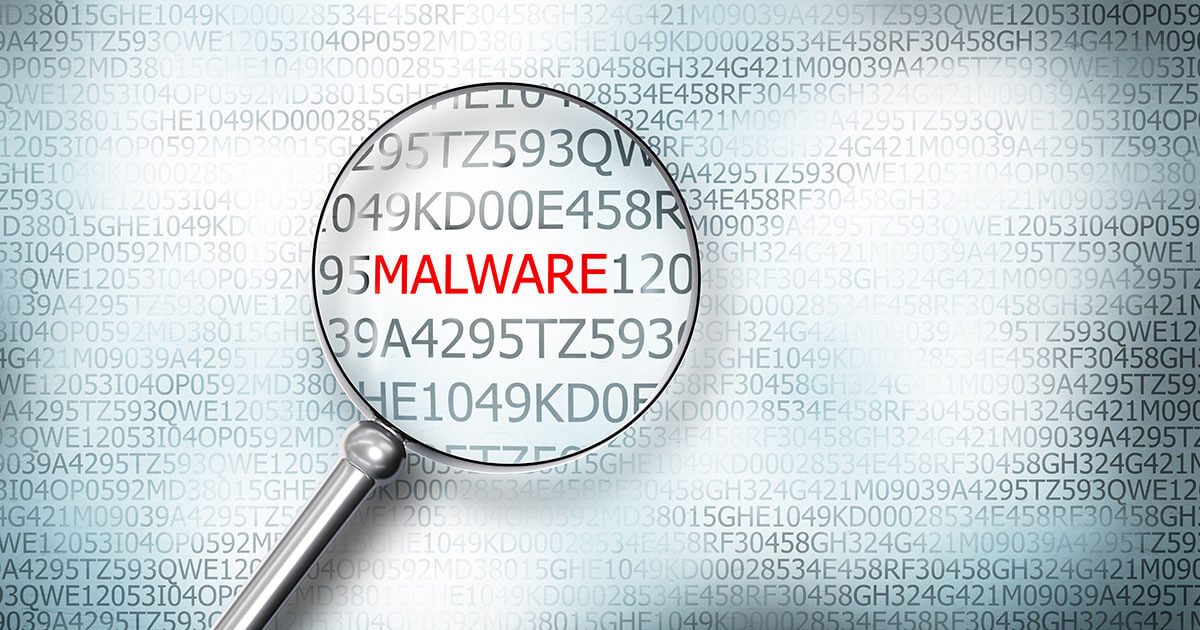 What is a Keylogger?
Keyloggers are programs or devices that get access to your credentials by recording your keystrokes. Keyloggers hide in operating system software and leak data. Some keylogger hardware is even more sophisticated, since it can document your keyboard behavior or tap directly into the data stream. Learn how keyloggers work and which variants are available in our guide. We also give you tips on how to...
What is a Keylogger?