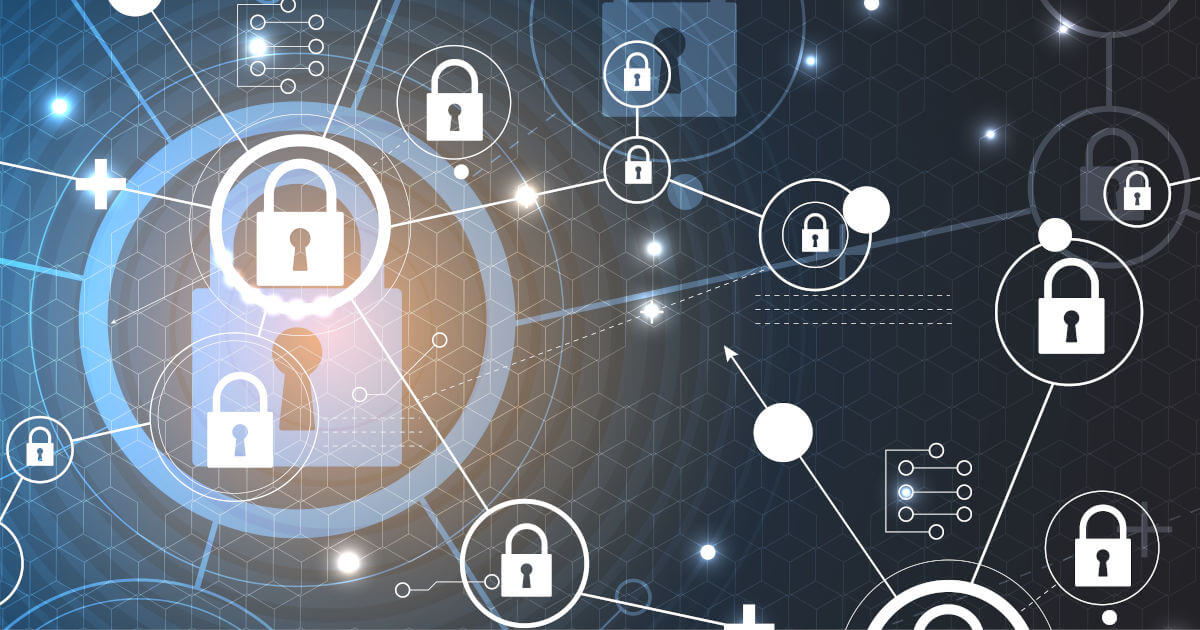 What is Credential Stuffing?
There are billions of stolen logins circulating on the dark web today. Hackers use these combinations of logins and passwords to break into user accounts and steal sensitive data using a technique known as "credential stuffing". To protect your data, you need to know how credential stuffing works and what countermeasures you can take to protect yourself.
What is Credential Stuffing?