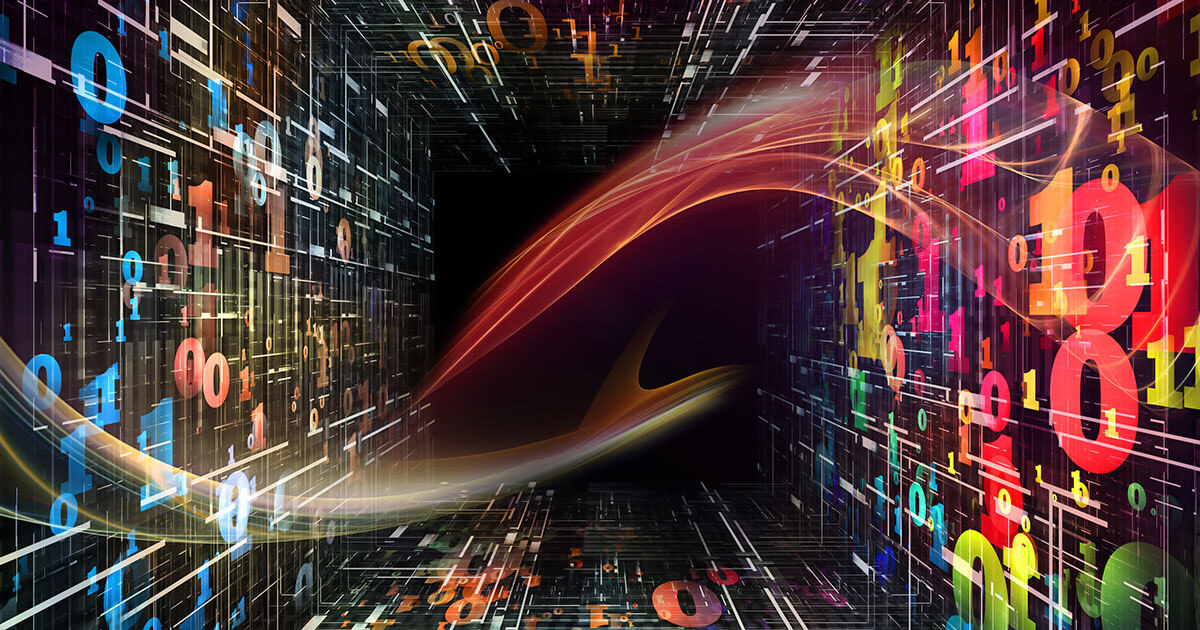 What is a Zero-day exploit?
The risk for businesses to fall victim to a zero-day exploit has increased in recent years. More and more often, cybercriminals can take advantage of as-yet undiscovered weak points in business software in order to steal or manipulate data. It is difficult to protect against these attacks, but businesses can take some measures to improve their security.
What is a Zero-day exploit?