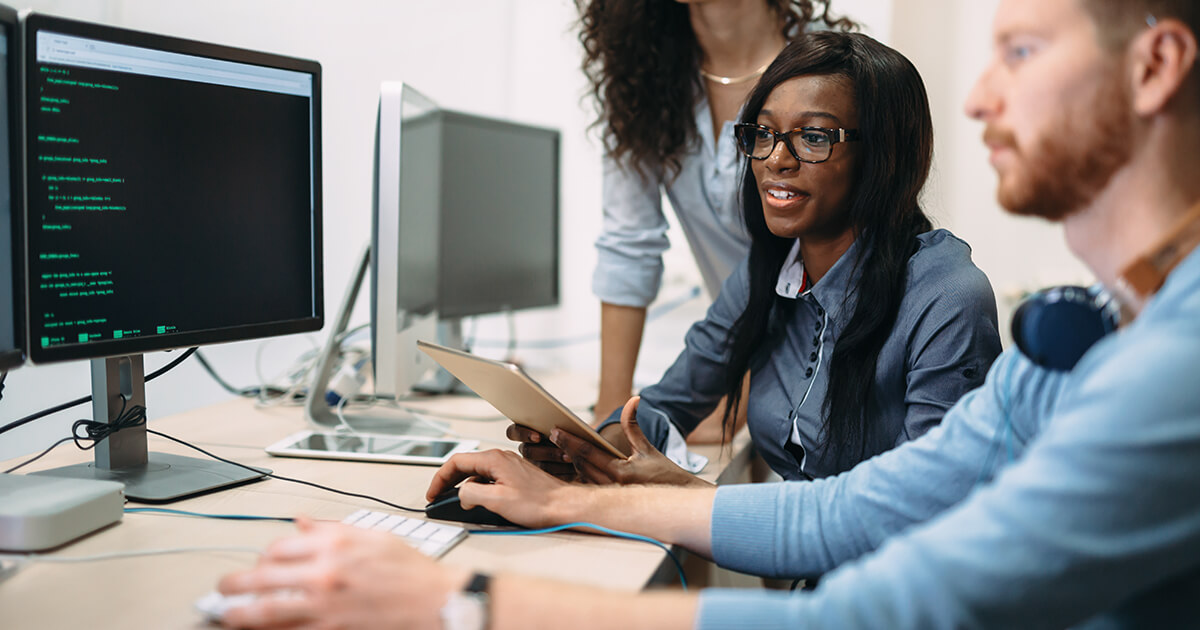 What is mob programming?
Mob programming is an approach in software development that involves developing code in a large team. All code is created collaboratively, so that all developers are involved in the final product from day one. In this article, we'll take a closer look at the software development method and its pros and cons.
What is mob programming?