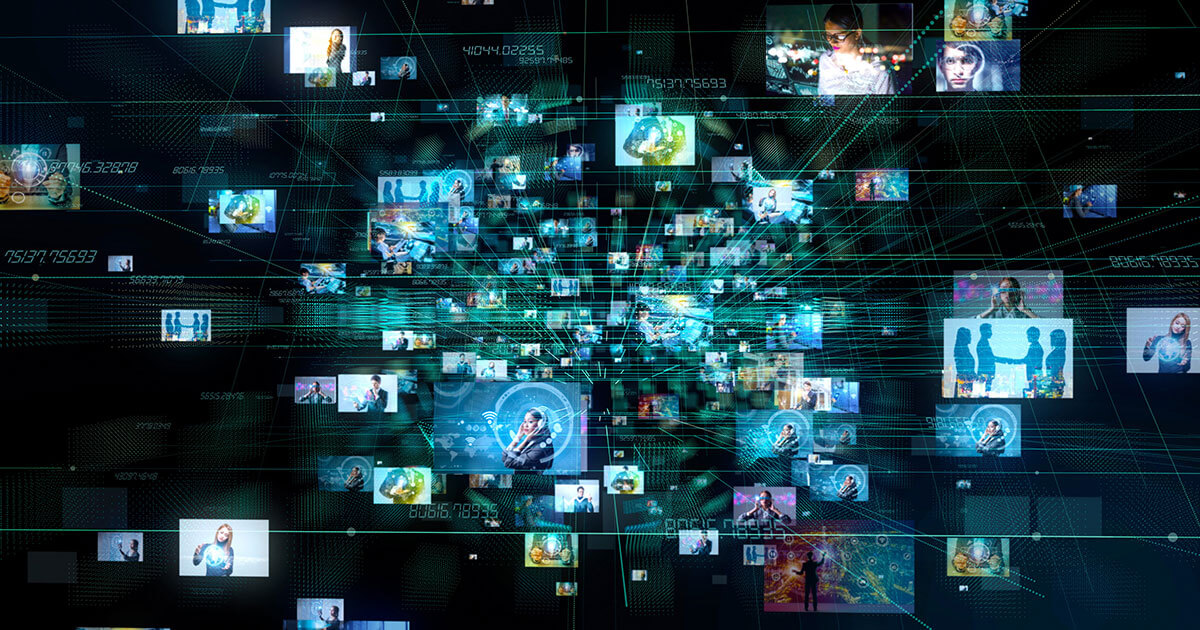 What is Google Meet?
Google Meet is a video conferencing service that you can use directly from your browser without special software. The service is now free with minor limitations, making it very popular. One especially practical feature: Google Calendar facilitates scheduling by attaching a Google Meet link directly to meeting appointments. In this guide, we'll present many other key features of Google Meet.
What is Google Meet?