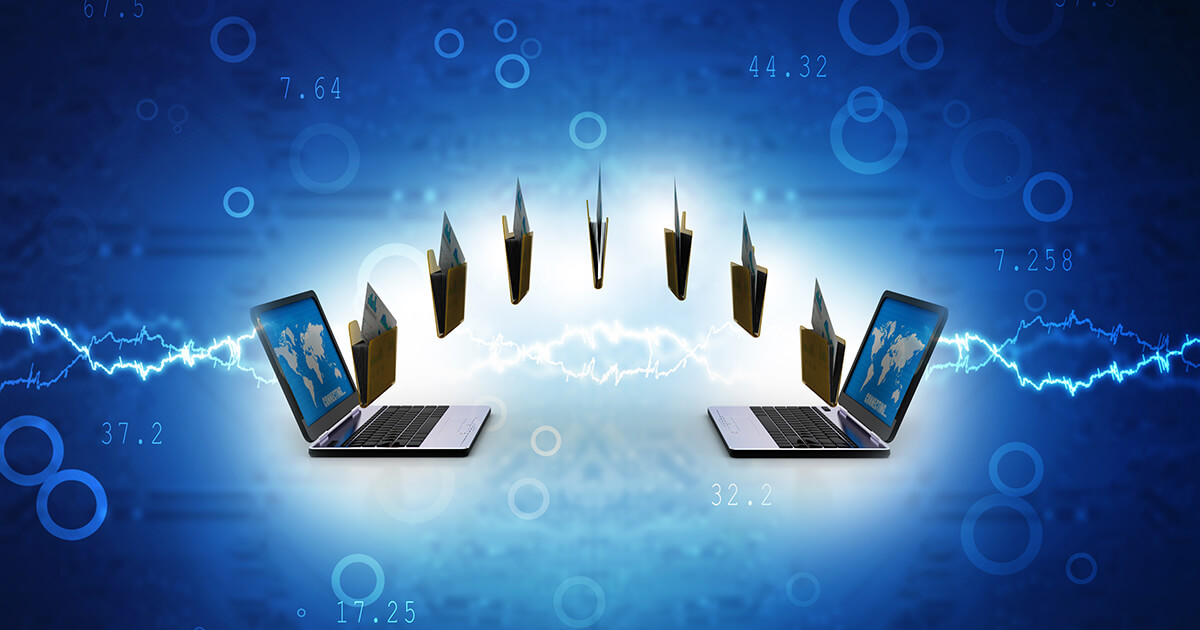 What is filesharing?
Filesharing is when you share documents, music, videos, images, etc. on computer networks or obtain such content from other users. But what exactly is file sharing? And what are the different ways of sharing files with other people on the Internet and other networks? Everything you need to know about file sharing can be found here.
What is filesharing?