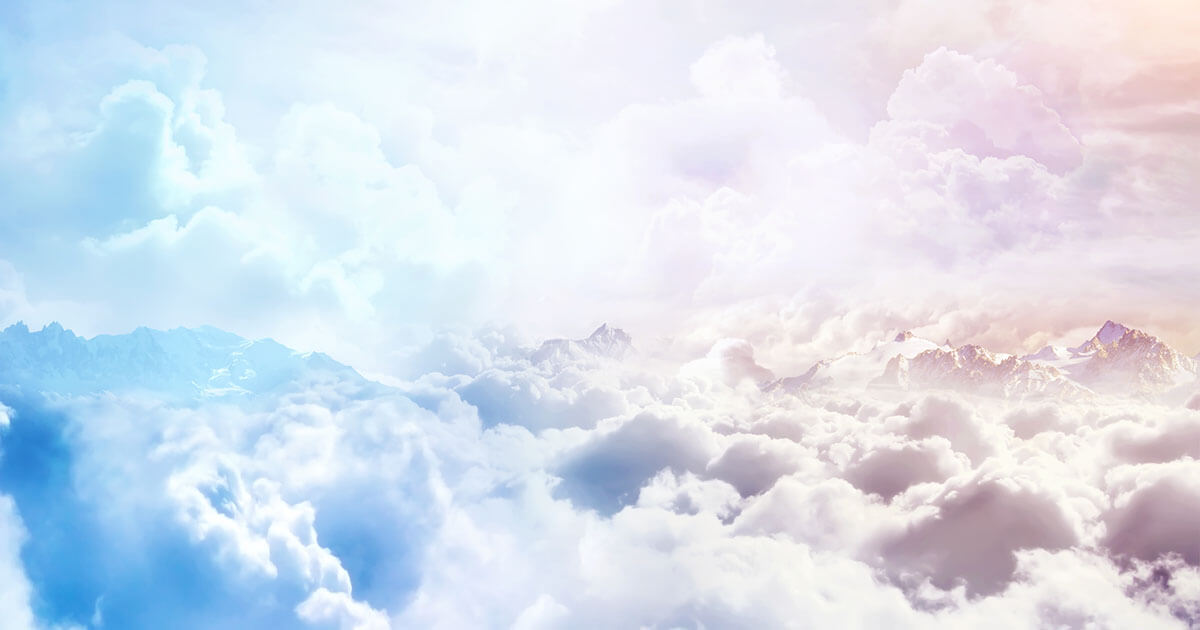 What is a public cloud?
Cloud computing is an important aspect of digitization. An offshoot of this technology is the public cloud, which provides storage space and IT services publicly on the internet. Data protectors see certain dangerous weaknesses in this concept, but public access offers enormous potential, and data protection concerns are increasingly stimulating innovative solutions. We explain what lies behind...
What is a public cloud?