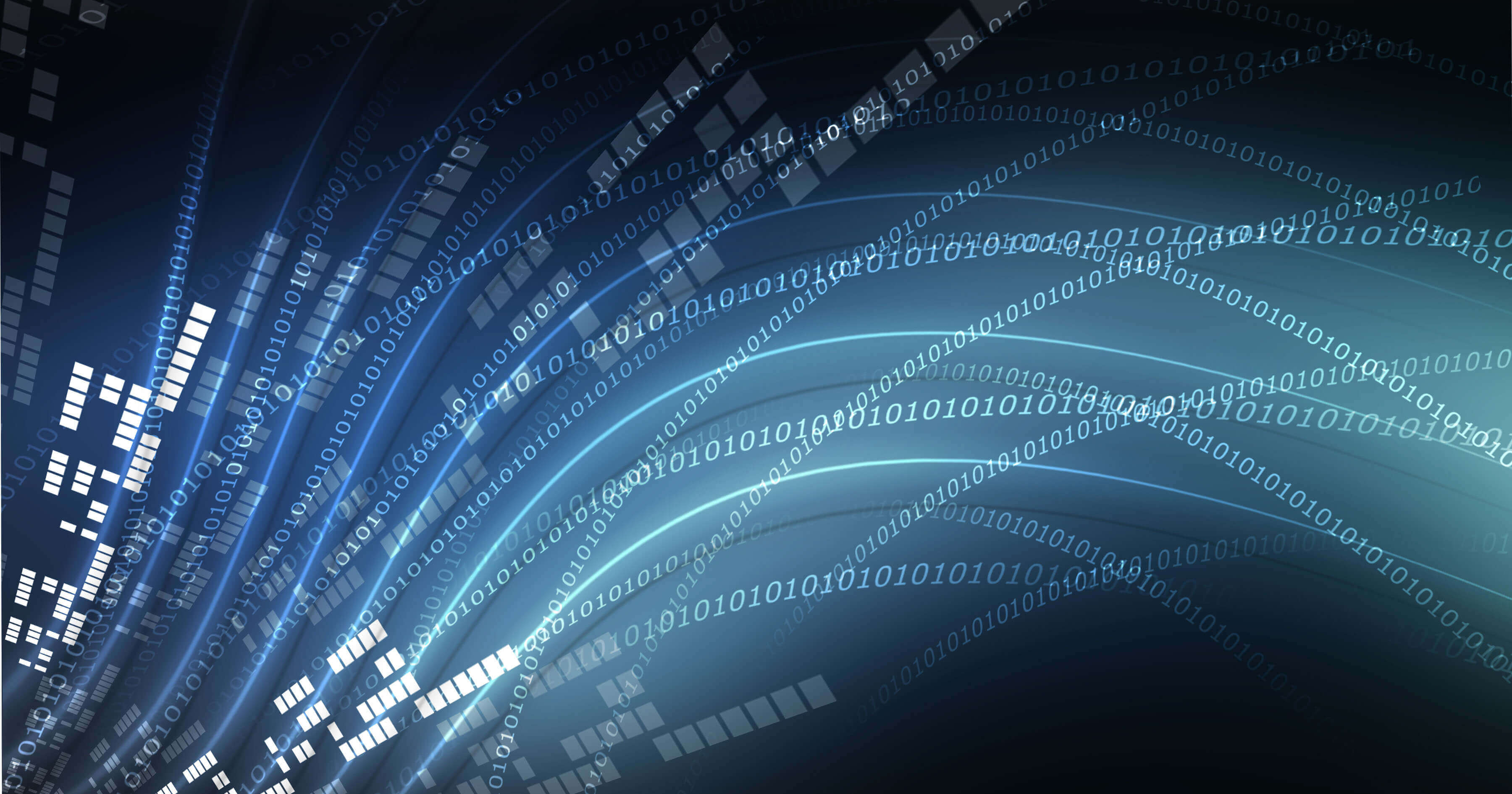 What's the OSI model?
Those working with network technology are bound to encounter the ISO-OSI model sooner or later. This system subdivides communication between computer systems into seven different layers. Each of these layers is assigned a certain task. With the help of this layer model, subareas of abstract processes are able to be descriptively explained.
What's the OSI model?