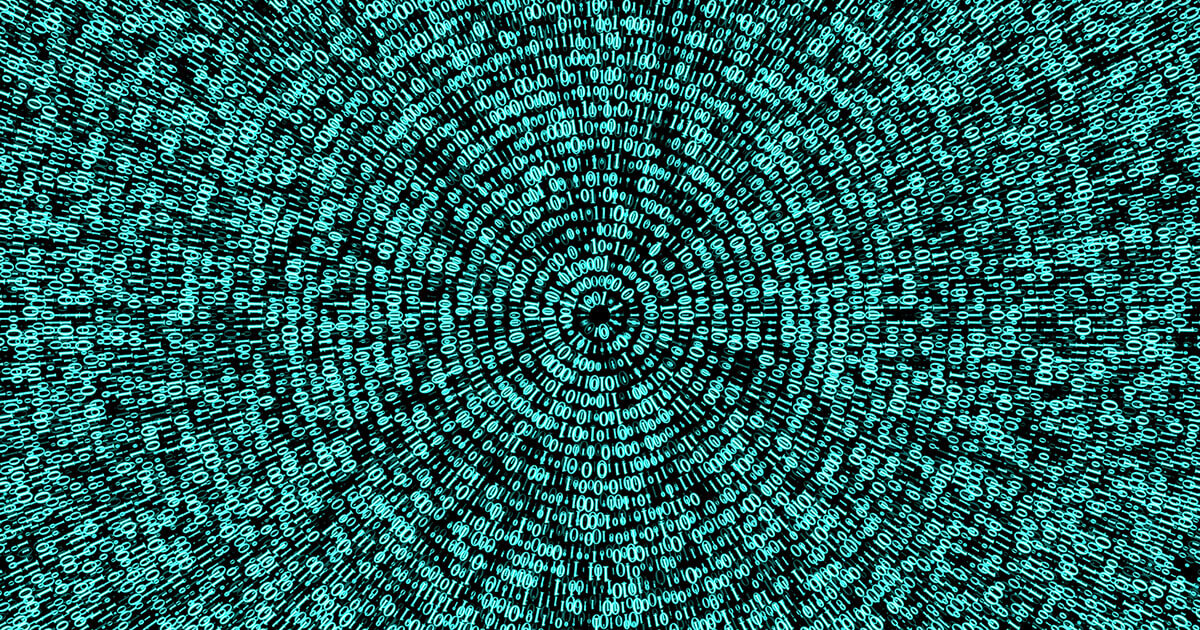 What is programmatic buying?
Online marketing is becoming faster, more precise, and more efficient; this development is especially visible in traditional online advertising mediums, like banners and ads. By enlisting the help of programmatic buying (PB), marketers are able to harness the power of algorithms and mathematics for their campaigns. This allows advertising inventory to be automatically purchased and displayed to...
What is programmatic buying?